ABOUT US
100%Signs is a family-owned business operating since 2007.
The Salazar family undertook into the sign-making business with impetus and enthusiasm, and have successfully left their mark.
We has grown to meet the challenges of a constantly changing advertising industry. We have experimented with different techniques and printing processes to find the best methods, and with our cutting-edge equipment we are able to come up with creative and inventive solutions to modern sign-making.
"Outstanding customer service, ideal finishes, and quick turnarounds" is our daily target. Our dedicated workers-team creates an environment where we made personal relationships and greet happy returning customers daily. Our aim is to provide our clients with excellent quality results combined with great value and outstanding service, all from one supplier.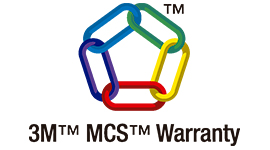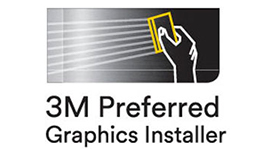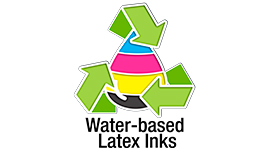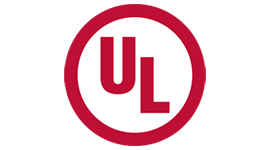 No matter what the project is, you can count on us to make it happen.